Easily Brighten Your Child's Smile With Take-Home Teeth Whitening
---
Take-home whitening is a great way to help your child or teen achieve a brighter, whiter smile. At Bird Pediatric Dentistry in Charlotte, we offer professional take-home whitening kits that efficiently make teeth look their best. Our take-home whitening system utilizes a bleaching material placed directly on the surface of the teeth to enhance a child's or teen's smile.
Is take-home teeth whitening necessary for children?
Take-home whitening is not a requirement for children. However, take-home whitening may be an option if your child has staining or discoloration that cannot be removed with brushing and flossing alone. It's important to note that the results of take-home whitening can vary from patient to patient, so it is best to discuss this option with our dentist before beginning treatment.
How can take-home teeth whitening benefit your child?
Take-home whitening can help lighten and remove unwanted stains and discoloration from teeth. This can help to boost your child's self-confidence, as they will not be embarrassed or ashamed of the color of their teeth. Additionally, take-home whitening may make it easier for your child to keep their teeth clean, as plaque and bacteria may not attach as easily to a whiter surface.
We are committed to helping our patients achieve the smiles they deserve at Bird Pediatric Dentistry. If you think take-home whitening may benefit your child or teen, please schedule an appointment today. We look forward to hearing from you soon!
---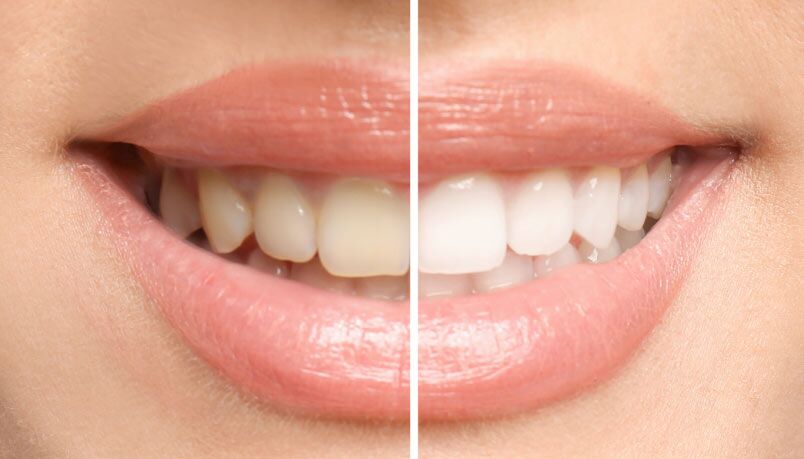 Contact Bird Pediatric Dentistry About Take-home Whitening Today!
Remove unwanted stains and discoloration
Whiten and brighten your child's smile
Boost your child's self-confidence
Easily maintain oral hygiene
Promote a healthy-looking smile!
---